Dawson Mercer to attend game in Bay Roberts tonight!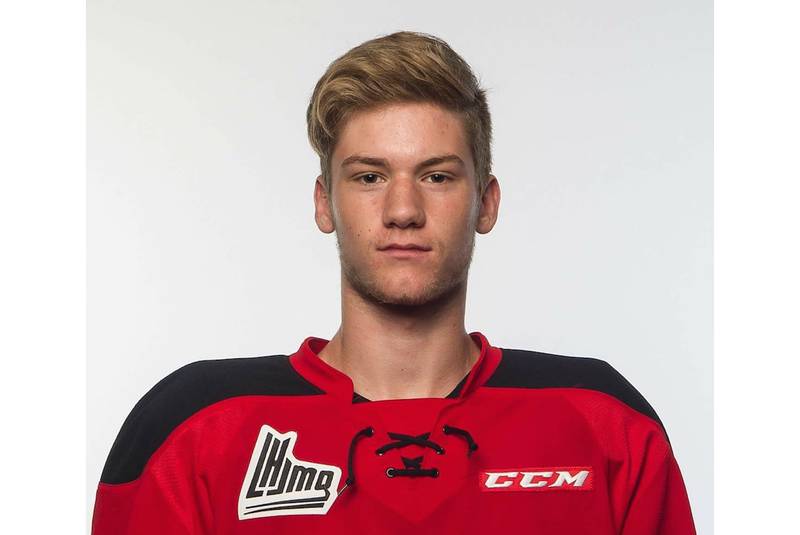 Dawson Mercer will drop the opening puck tonight between the hometown CBN Stars and the visiting SS Breakers.
Come out to see NLs newest Gold Medal winner from the Canadian Junior Team. Game is in Bay Roberts at 7:30pm tonight , Friday December 10th. Congratulations Dawson!
[2020-01-10 09:31:14]